Indulge in a bespoke tailoring experience, where you become the designer of your own garments. Expert craftsmanship at affordable prices, guaranteed satisfaction.
Unmatched Quality and Service from Peninsula Tailor
Exclusive Pick-Up
Enjoy our exclusive pick-up service from anywhere in Bangkok, including the airport and hotels to our tailor shop.
In-Home Fittings
Our experienced tailors take precise measurements and provide fittings in the comfort of your own home.
Fine Materials
We use only the finest, high-quality fabrics for our bespoke suits and garments.
Global Shipping
We deliver your bespoke garments to your doorstep, anywhere in the world.
Craft Your Dream Suit
We believe in providing our customers with the ultimate bespoke tailoring experience. From the finest materials to expert craftsmanship, we are dedicated to delivering the highest level of quality and style.

Step into our shop and immerse yourself in the world of bespoke tailoring. Our team of professional tailors will guide you through the process of designing your own custom-made suit, blazer, jacket, tuxedo, shirt, pants, dress, or shoes. The end result? A truly one-of-a-kind garment that is expertly crafted to fit your unique style and personality.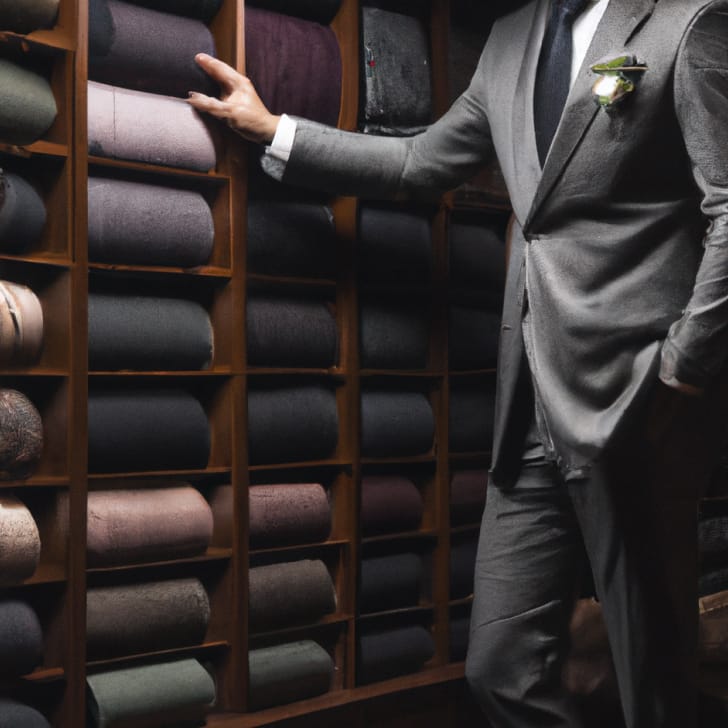 Recommended By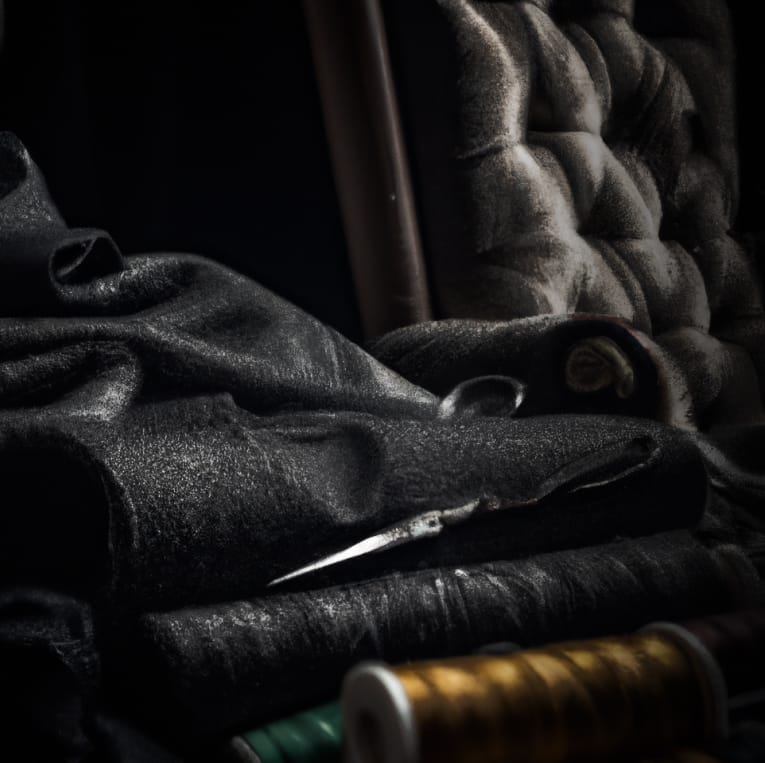 Perfection in Every Inch
Since 1969

Providing the epitome of excellence in bespoke tailoring. Our extensive portfolio of satisfied customers speaks to our commitment to quality and customer satisfaction. Each of our products, from suits to shirts and shoes, are expertly crafted from scratch to provide the very best.

The way you dress reflects your style and personality, which is why we take great care in ensuring that our customers are dressed to impress. Our team of professional tailors use only the finest materials to create a unique fit and timeless style that is truly one-of-a-kind.

At our store, you'll experience personalized service and the utmost attention to detail. We believe in dressing for success and we are dedicated to helping you achieve just that. Choose us and experience the difference in quality, style, and service.
About Peninsula Tailors
What Our Customer Say
This was my first time getting a custom made dress and it was truly a great experience! They sent a car to my hotel to pick me up each time, I got to be very involved in picking out the fabric, and all I had to do was show them a photo of the style I wanted and they made it exactly how I wanted it. The staff was friendly, very helpful, and I ended up with the perfect little black dress!
Joseph McEachern
2023-11-02
Three days, two fittings, and a few great fitting suits. Peninsula Tailors is the place to go for custom suits in Bangkok!
Yolanda Walton
2023-11-01
I had the opportunity to visit Peninsula Tailors in Bangkok. The staff there were supper accommodating. I ordered several custom suits from Peninsula Tailors and some items didn't fix to my expectations.However, the Peninsula Tailors' staff visited our hotel with each item until the desired results were achieved. I plan to use them in the future though I am from the states, the quality and value is unmatched to any other tailors found.
Alexandra Todd
2023-11-01
Harry, Thomas, and Robin were all very welcoming and accommodating. I had three suits and six shirts completed in just four days. I am incredibly pleased with the results. They even came to my hotel for the final fitting. They went well above and beyond my expectations.
michael neithardt
2023-10-30
The whole team at Peninsula was super professional from beginning to end. Being in Thailand for work, time was limited and Peninsula worked around my time (and the clock) to meet the demand—down to even coming by my hotel at 7am for a second fitting. And the final result...amazing quality and perfect fit. Simply the best. I recommend Peninsula 100%.
Suresh Subramaniam
2023-10-30
you budget your suit and they will do the best tailoring for you..this place was recommend by my friend who is a regular customer. now I'm joining the club.
Daniela Degiorgio
2023-10-27
Excellent service and quality of tailoring.
Excellent service and quality workmanship. David and Harry are great!
Peninsula Custom Tailors is the place to go when it comes to excellent quality suits. Their knowledge of cloth, colours, and tailoring stems from their great desire to make you look good no matter what you wear. I was impressed with their speed: they only needed 2 days to make me a full suit when I was in Bangkok and they even send the suit to the hotel where I am staying at. The prices are at an extremely competitive price. If you need high quality and excellent suits with excellent and friendly service, this is the place to go. I will definitely return to Mr Robin and Mr Harry at Peninsula Tailor for my future tailoring needs.
I have had a great experience when I made my suits at this tailor shop. They have a high quality and variety of fabrics. The tailors were very knowledgeable and provided many recommendations according to my needs. They have a great welcoming attitude with outstanding customer services including offering a ride from and to your place within Bangkok! They offer measurement, first and second fittings trails at your convenient time and place. The turnaround time is just amazing, they have tailored my 2 suits and 5 shirts within 3 days only and it fitted very well! They have delivered the suits to my hotel at free cost and they made sure upon the delivery that the suits fit perfectly on me. Simply, If you are looking for a bespoke tailors for your business or professional purposes, whom provide high quality clothing, attractive designs and attention to details to the service, choose Peninsula Tailors Bangkok without thinking twice!
Get Latest Updates
Stay ahead of fashion trends with our exclusive mailing list. Receive insider information, promotions, and news from Peninsula Tailors!