About Us
Crafting Bespoke Fashion for Half a Century
Learn About Our Commitment to Quality, Craftsmanship, and Personalized Service
54 Years of excellency
Peninsula Tailors began its journey in 1969, almost half a century ago, with a passion for delivering the finest quality, custom-made clothing in Bangkok. Over the years, we have established ourselves as a reputable and renowned name in the fashion industry not just in Thailand, but beyond its borders. Despite our growth and success, our commitment to our original goal and ambition remains steadfast.
Our Process
At Peninsula Tailors, we believe that the process of creating bespoke clothing should be a seamless and stress-free experience. We understand that your time is precious, which is why we offer free transportation to pick you up at your desired location. Once you arrive at our store, you will be presented with a wide variety of designs and fabrics to choose from. We will go to any length to deliver according to your specifications, treating you like royalty every step of the way.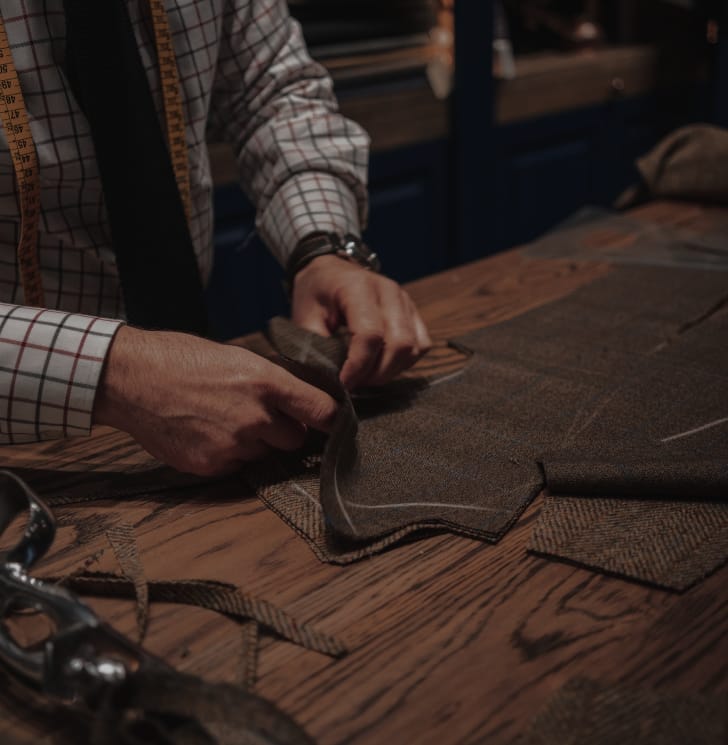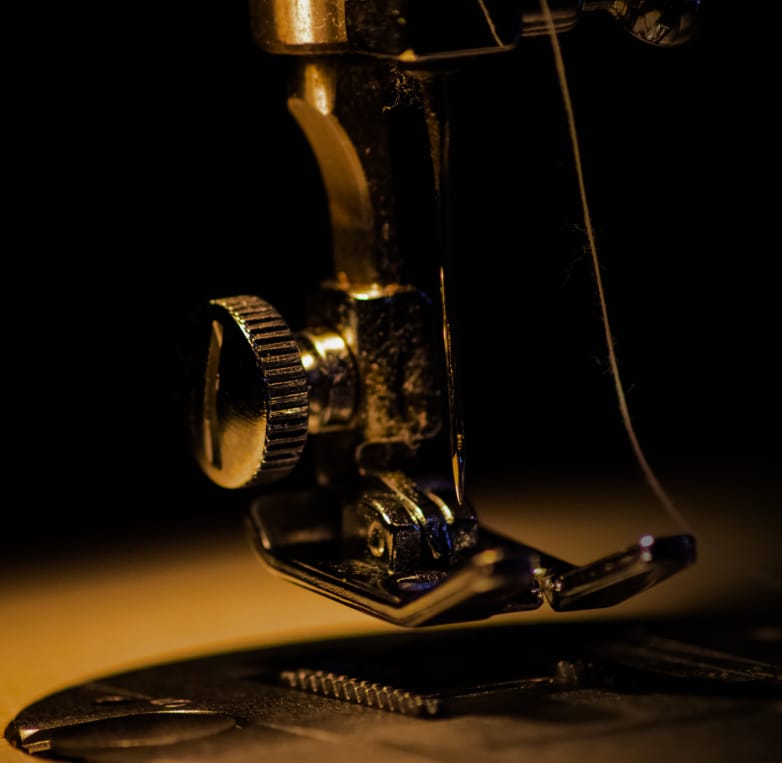 Our Artisanry
Our team of expert tailors is the backbone of our business. They are not only skilled artisans but also patient and trustworthy professionals who are passionate about understanding your unique needs and desires. They pay meticulous attention to detail and do not compromise on any of your special requests. From taking precise measurements to making necessary adjustments, our tailors ensure that your bespoke clothing fits you like a glove, with a guarantee of exceptional quality.
Our Philosophy
At Peninsula Tailors, we believe that the art of tailoring is a reflection of our philosophy - to deliver excellence in everything we do. We take pride in creating bespoke clothing that is a perfect blend of comfort, style, and quality. We believe in building long-lasting relationships with our clients by providing them with an exceptional experience that is tailored to their individual needs. Our philosophy is based on a commitment to exceed our clients' expectations and leave them with a lasting impression of our brand.